Coverage

General Liability

Professional Liability

$1,000,000 Limit
| | |
| --- | --- |
| Crew | |
| | |
| --- | --- |
| Pause Policy | |
Best Small Business Insurance
Consultant insurance, simplified.
Why do I need a consultant insurance policy?
As a consultant, you bring a creative approach to problem-solving and help your clients tackle every challenge that comes their way. Shouldn't you do the same for your business? A Thimble insurance policy can give you the peace of mind you need to propel your business to new heights.
The General Liability insurance arranged by Thimble is designed to respond to incidents involving bodily injury and property damage. For example:
Bodily Injury
A client is discussing the details of a project in your office. When the client is leaving, he trips over your laptop bag. He falls and injures his wrist.
Property Damage
You are meeting in a client's office. On your way out, you trip over a cord and knock over an expensive floor lamp, denting the base.
---
How much does small business insurance for consultants cost?
The cost of your Consultant Insurance Policy depends on a few factors. Things like your zip code, your coverage limit, the size of your team, and the length of your coverage all play a factor in determining the risk that comes with insuring your consulting business.
With Thimble, you don't have to commit to long, expensive policies, though. You can access flexible consulting insurance through the Thimble app and customize your coverage down to the month, day, or hour. Plus, if you need to add Additional Insureds, you can tack them on to your coverage with Thimble at no extra cost.
To get an accurate idea of how much consultant insurance would cost you and your business, get a quote from Thimble.
---
How quickly will I get a Certificate of Insurance?
Instantly. We've digitized the entire experience so that you'll receive a certificate of insurance in your inbox immediately after purchasing a policy with Thimble.
You can also add and modify your Additional Insureds as many times as you'd like directly from the Thimble App.
Consultants & Freelancers insurance protects your business from lawsuits, if you or your property accidentally hurts a third party or damages their property.
Bodily Injury

Property Damage

Legal Defense

Medical Payments
Covered Activities
AV Installation
Business Consultants
Car AV Installation
Classroom Instruction
Computer Programming
Computer Repair
Creative Directors
Graphic Designers
House Sitting
Interior Decorating
IT Consultants
Marketing Consultants
Personal Shoppers
Photography & Videography
Sound Recordists
Speakers
Web Developers
Writers
Optional Add-Ons
Printing
Sign Installation
Excluded Activities
Adult Film Operations
Alarm System Monitoring
Any acts or services performed by an unlicensed or uncertified insured if such licensing or certification is required by law
Babysitters and Nannies
Bouncers
Elderly Care
Financial Consultants
Financial Planners
Home Health Care
Importing, manufacturing, growing, distributing, storing, selling, using, or ingesting marijuana or any product of the plant Cannabis Sativa L. (whether or not it is the main ingredient or used in combination with other ingredients)
Inspectors
Investment Advisors
Lifeguards
Mortgage Bankers or Investment Bankers
Registered Representatives or Brokers/Dealers of Securities or Commodities
Rideshare Drivers
Roadside Assistance
Security Guards
Traffic Control
Training or Instruction Demonstrated on Real Patients
What's Not Covered by Your Policy
Activities Involving Firearms
Performing Work over Three Stories in Height (30 feet)
Work on 10 or More New Homes or New Residential Units in Any One Project or Development
See full policy for details
Thimble offers easy, affordable, and flexible protection for consultants.
Policies start at just
$5/hr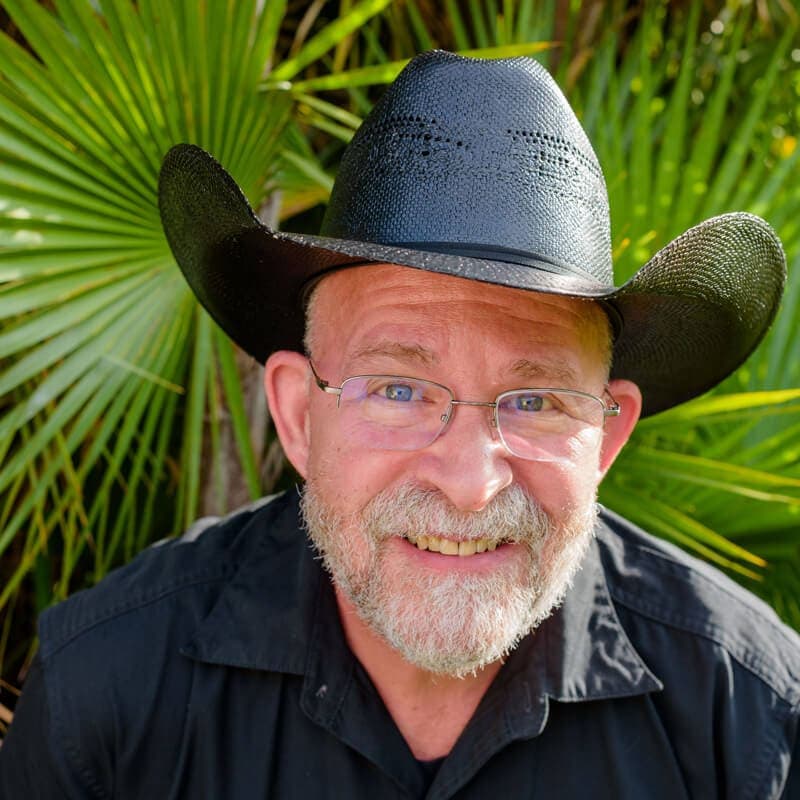 "When I'm working in an area around other people, there's always the risk that someone could be injured. With Thimble, I can whip out my cell phone and purchase $1 million in coverage instantly."
Mike M., Thimble Customer
We make business
insurance simple.