Join the 50,000 smartest small businesses and get the Greenlight newsletter every two weeks. Try a sample.
Get Greenlight in your inbox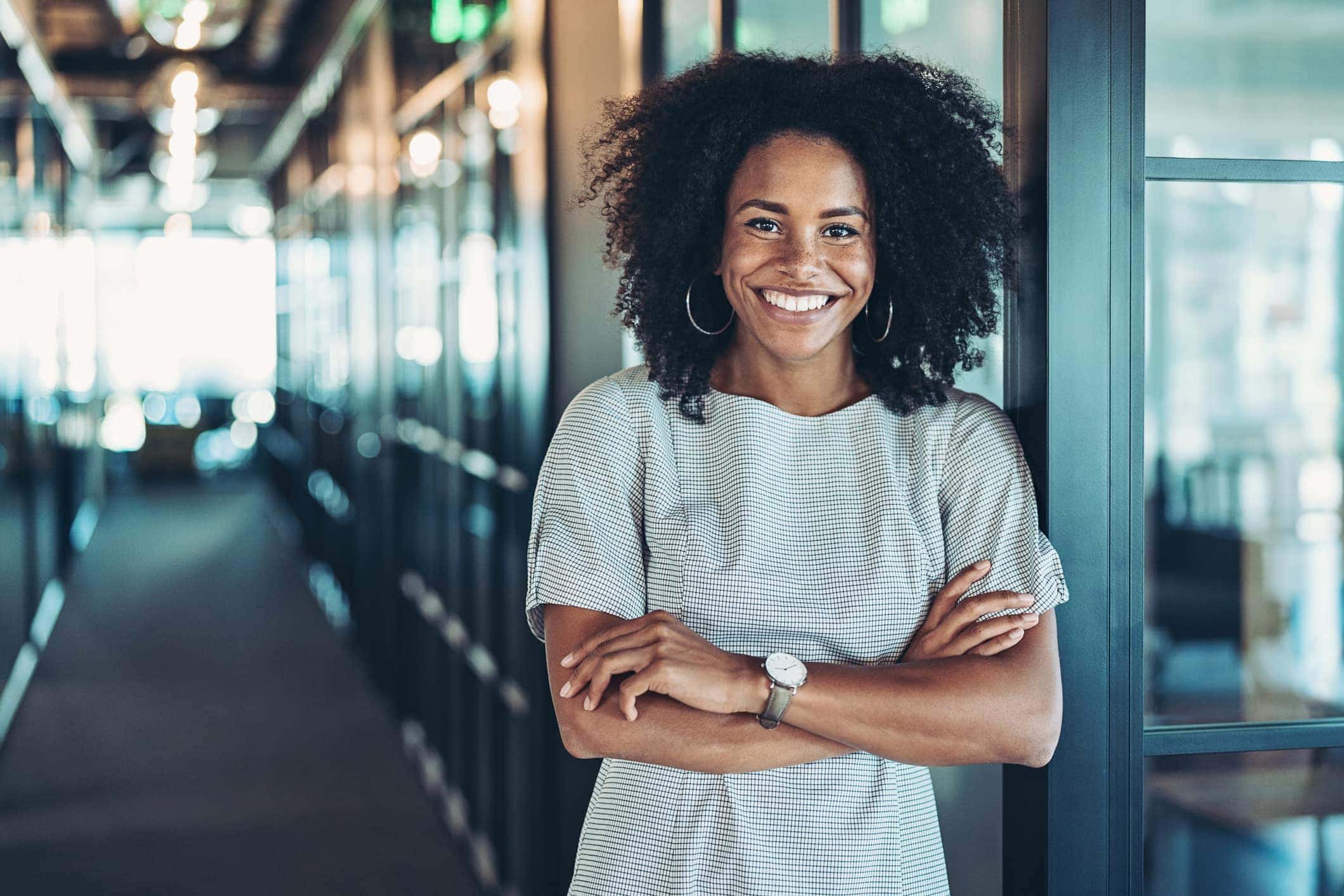 Small Business
What does business insurance cover?
Small Business
The Difference Between Workers Comp and Disability Insurance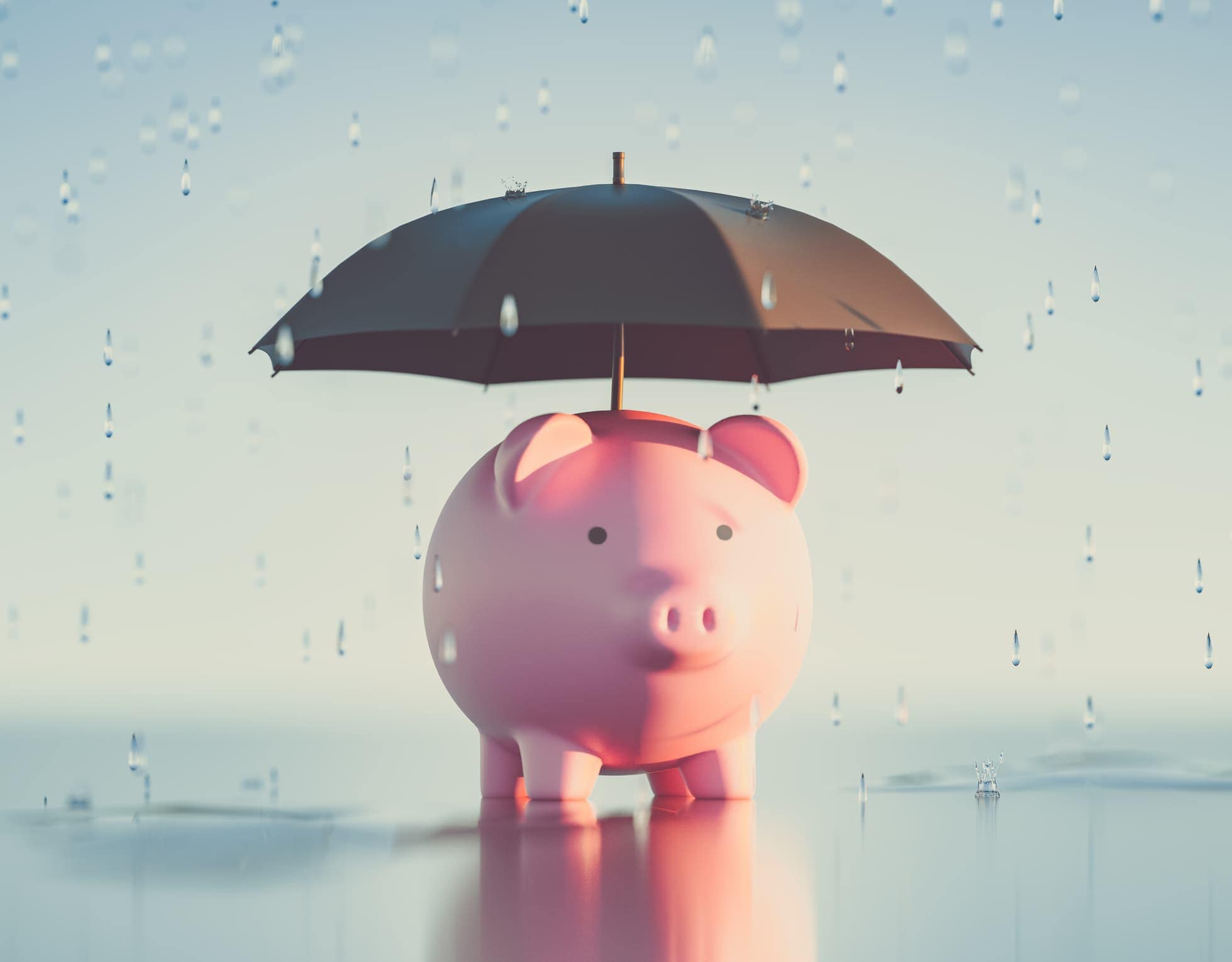 Small Business
When Do You Need Workers' Comp Insurance?
Get Greenlight in your inbox.
It's not every other newsletter. It's every other week, four minutes long, and just for small businesses.
Quick-thinking insurance for fast-moving businesses.