Small Business Insurance
Get a quote, get covered and get going — in minutes.
Get a quote
4.7/5 stars from 638 reviews on Trustpilot
Backed by the best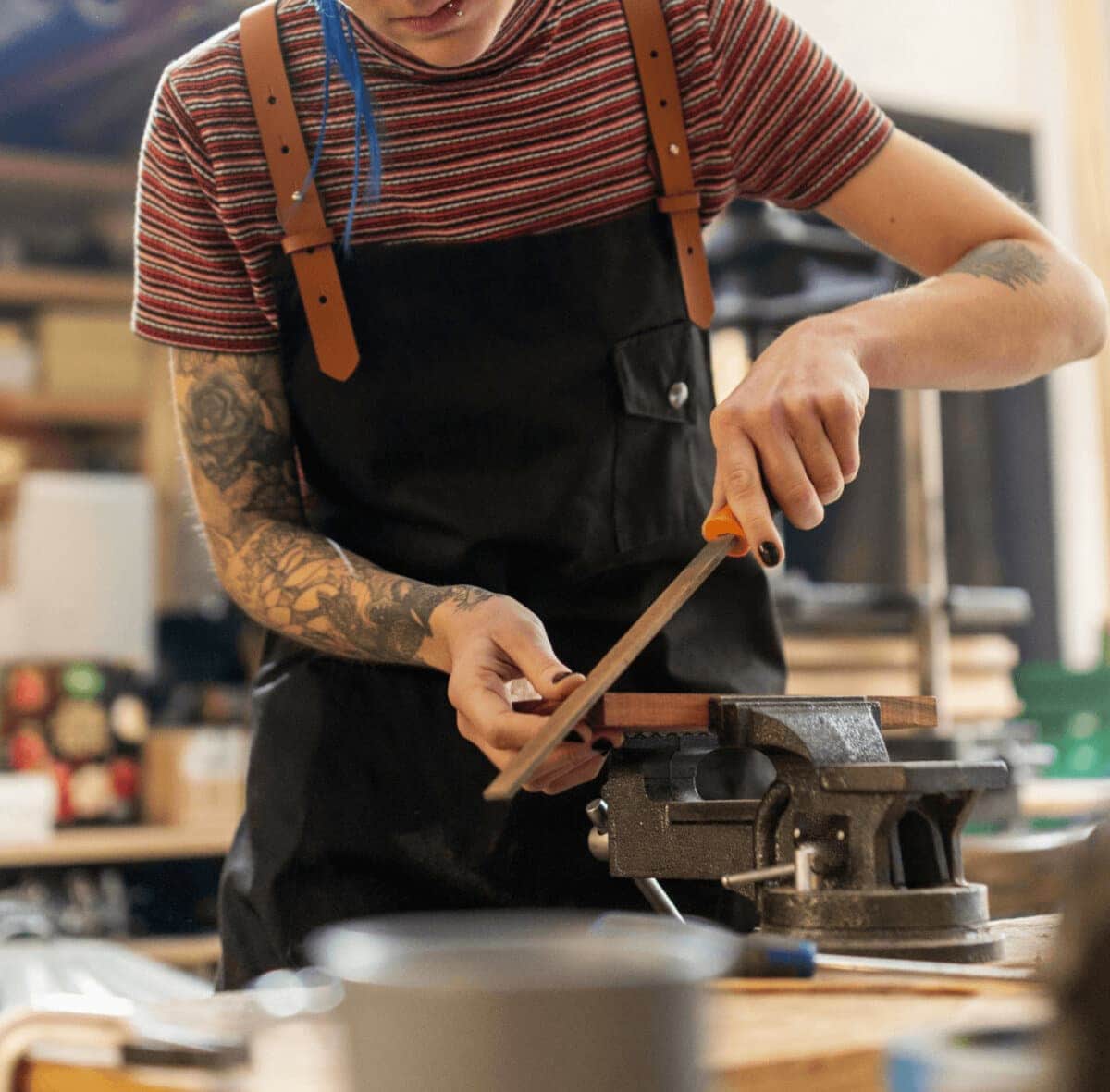 What is small business insurance?
Small business insurance is a category of online business insurance that protects your business from the financial impact of various risks and liabilities you'll encounter on the job. Small business owners face many risks every day, and insurance helps you prepare for the unexpected while protecting your bottom line. Here are the types of small business insurance coverage we recommend just for you.
What does small business insurance cover?
In business, details matter, and there's no one-size-fits-all approach when it comes to online small business insurance. Similarly, your insurance coverage should be tailored to your needs. Below are the most common types of small business insurance and what they cover.
What other types of online business insurance does my small business need?
Business interruption insurance
Business interruption insurance covers loss of business income due to interruption of operations as a result of direct physical loss or damage; available as an additional coverage to BOP.
Equipment breakdown coverage
Covers loss of business income due to interruption of operations as a result of direct physical loss or damage; available as an additional coverage to BOP.
Hired & non-owned auto coverage
Liability coverage for personal autos or rental vehicles that your business uses for work but doesn't own; available as an additional coverage to BOP.
Product liability insurance
Product liability protects makers against the costly consequences of injury or damage arising after the sale of a product, for example, jewelry, candles, or soap; available as part of general liability insurance coverage.
Cyber insurance
Cyber insurance includes first- and third-party liability coverage that shields small businesses against the consequences of cyber breach or data theft.
Learn more
Small business insurance state by state
Learn more about small business insurance by state.
Small Business Insurance FAQs
How much does small business insurance cost?
Business liability insurance or general liability insurance via Thimble starts at $17 per month. Factors that influence the price of your business insurance premium include your industry and type of business (if you work in a hazardous field, you'll have a higher premium). They also include your policy limit, crew size, and location.
How do I get small business insurance?
First, decide what type of online business insurance policy you need, and click "get a quote" here or on the Thimble app. You'll answer a few basic questions about your business and choose your desired coverage length. Depending on what policy you choose, you can either buy instantly online or chat with one of our excellent human representatives. In minutes, you'll have insurance that works when you do, so you only pay for coverage when you need it.
Why do you need small business insurance?
The bottom line is that small business insurance protects your bottom line. Business insurance can help you protect your profits from expensive claims, inspire confidence in current and potential clients, and get more work. In fact, clients and businesses across industries often ask for proof of insurance from the people they contract. Some states even require insurance and proof that you have it. That means that if you want to get the best jobs, you'll want to have a Certificate of Insurance (COI) readily available.
Fast & Easy
This is fast and easy and works great for me! I am a one man freelance landscaper and this gives me the ability to purchase insurance directly from my phone anytime and anywhere I need it.
Super easy to use! Though of everything
This app is beautiful and super easy to use! It's super easy to get insurance for the weddings I shoot where the venues require insurance. I can just buy it on the app with 3 clicks and I'm done.
Awesome Product
I love this idea ????!! I needed to have proof of liability to present my proposal; got it on the spot. I didn't win the bid but I didn't get stuck with costly insurance, either!!
Best insurance solution for small businesses.
I love the convenience of this insurance app, its the best thing since sliced bread????????
So Easy!!! I LOVE IT
It was so easy, quick, and simple. The PDF package I received contained everything I needed. This was the best experience I've ever had obtaining insurance...thank you!!!
Great rate!
I was very impressed with your monthly rate on general liability coverage! Much less than 1/12 of everyone else's annual rate.
Read more on Trustpilot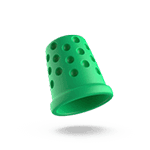 Quick-thinking insurance for fast-moving businesses.