Errors and Omissions Insurance
Get a policy in 60 seconds.
Get a quote
4.6/5 stars from 852 reviews on Trustpilot
Backed by the best
What is errors and omissions insurance?
Simply put, errors & omissions (E&O) insurance covers mistakes in your work.
It's also called professional liability insurance or professional indemnity insurance, but it all refers to the same thing.
Accidents happen, but some mistakes—the kind that result in financial loss for your customers—can lead to claims of negligence, legal defense fees, and court dates. All of those things get in the way of your success building your business, so for claims involving third parties other than physical damage, you need errors and omissions insurance.
What does errors and omissions insurance cover?
Errors and omissions insurance covers you if your client alleges you made a mistake that lost them money, even if it turns out you're not guilty.
General liability insurance covers you in the event of third-party bodily injury or property damage, but errors and omissions insurance protects you from claims of financial loss as a result of providing, or failing to provide, professional services.
An errors and omissions policy covers a few main areas:
Actual or Alleged Negligence
The insurer does the legwork in determining what happened when a customer claims that you (or members of your crew) were negligent in completing your work, such as missing a deadline or not acting professionally.
Defense of Claims
The insurer defends you in legal proceedings related to claims that you didn't follow through on a portion of your deliverable/service, be it the word count on an article or the file format on a wedding video.
False or Frivolous Claims for Damages
Along with helping to cover the costs of valid claims, the policy will defend you against claims that have no merit.
Who needs errors and omissions insurance?
Why is errors and omissions insurance important?
If you provide expert services, errors and omissions insurance can help protect against the financial consequences of claims of negligence or mistakes arising out of your professional services.
In some cases, a contract, professional affiliation, or state law may require businesses to carry errors and omissions coverage.
But even if it's not required, errors and omissions coverage helps protect your business against the risk of doing business for others. Furthermore, it shows prospective clients that you are a legitimate business. We all know mistakes happen and in some cases, no matter what you do, you can't meet the client's standards. With E&O insurance you can focus on growing and running your business instead of worrying about potential claims.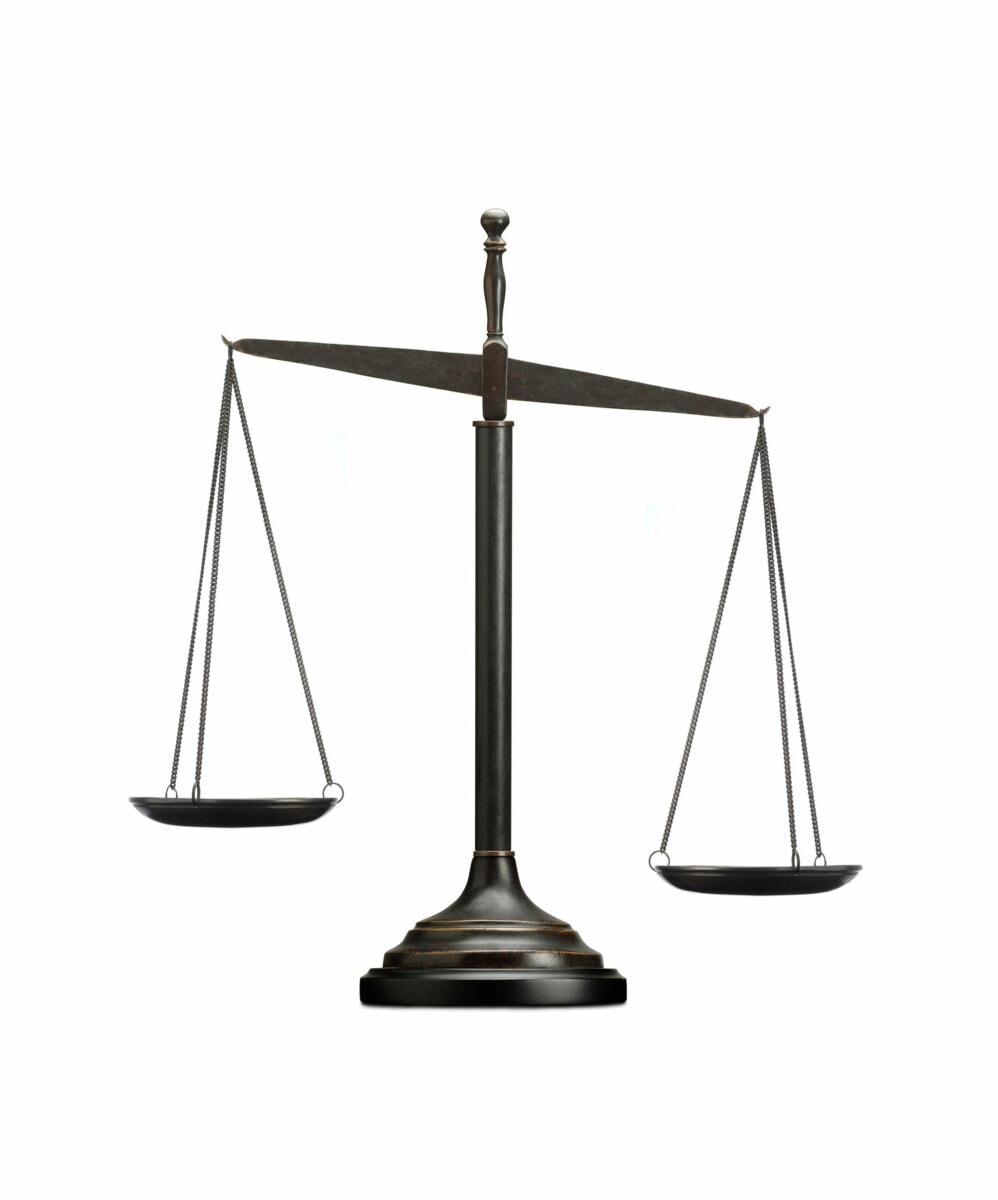 How much does errors and omissions insurance cost?
On average, small business owners pay around $45/month or $500 per year for errors and omissions insurance.¹
The cost of errors and omissions (or E&O) coverage will vary based on a few factors—mainly what you do and where you work. Your industry determines how much you're exposed to risk, as some jobs come with a higher likelihood of errors and omissions, and if you live in a metropolitan area, you'll likely pay a little more to get insured. As with any insurance policy, the cost varies based on your specific business's details, but policies arranged by Thimble including errors and omissions coverage start at $36 a month.
What other kinds of business insurance do I need?
While errors and omissions insurance is designed to protect your business from risks associated with negligence, the total picture of your assets includes a few other essential types of insurance.
General Liability Insurance
Protects your business against claims of third-party bodily injury, property damage, and personal and advertising injury.
Workers' Compensation
Protects your business if you have employees or workers of any kind. This coverage applies to medical expenses and lost wages associated with work-related injuries and illnesses.
Business Equipment Protection
Protects the equipment you own and use for work, from a lawn mower to a camera. Also known as inland marine insurance, this is a type of property insurance that covers your stuff.
Business Owner's Policy (BOP)
Designed for small business owners who need a few types of coverage. BOP is a bundle that usually protects you against damage to owned property, liability, and business interruption.
Errors and Omissions Insurance FAQs
Is errors and omissions insurance required by law?
Errors and omissions insurance is legally required for some professions and roles, specifically in the medical and legal industries. However, even if it's not legally required, your clients may contractually require you to have an errors and omissions insurance policy. Make sure you understand the terms of your contract.
Professions required to carry errors and omissions insurance:
Medical professionals must carry medical malpractice insurance, an industry-specific type of errors and omissions coverage. This applies to doctors, nurses, rehabilitation professionals, physician's assistants, and other employees in allied health care settings.
Lawyers are often required to carry errors and omissions coverage, or at least inform their clients if they are practicing without insurance.
Government contractors may be required to carry errors and omissions insurance.
Some professionals are required to carry errors and omissions insurance in order to be licensed or to perform certain functions in certain jurisdictions
Where is errors and omissions insurance available with Thimble?
Errors and omissions insurance is currently available with Thimble in almost all states except for Washington and New York. Stay tuned for those two states—we're working on launching professional liability insurance for you soon!
Can I get my errors and omissions and general liability insurance under one policy?
Yes! Policies with Thimble include both general liability and errors and omissions coverage in one simple, affordable package to give you a wider safety net when working with clients.
How do I show proof I have an errors and omissions insurance policy?
After you purchase a policy, you'll receive an email with your policy details and any necessary Certificates of Insurance (COI) you might require. Your COI, also referred to as an ACORD 25, Certificate of Liability Insurance, is a standard document that proves your business is insured. A COI includes details like the types of liability coverage (general liability, errors and omissions, etc.) you have in force, the applicable policy limits, and the duration of your policy. This is typically the document you need to show your clients to prove that you're ready to get to work. With Thimble, you've got instant access to your COI after purchase and can make and send unlimited copies all with a click of a button.
How do I file an errors and omissions claim?
If you need to file a claim, please follow the contact instructions listed on your policy. Read more here.
People like you like Thimble.
We're trusted by over 40,000 small businesses.
(And thanks. We like us too.)
4.6/5 stars from 852 reviews
Fast & Easy
This is fast and easy and works great for me! I am a one man freelance landscaper and this gives me the ability to purchase insurance directly from my phone anytime and anywhere I need it.
Super easy to use! Thought of everything
This app is beautiful and super easy to use! It's super easy to get insurance for the weddings I shoot where the venues require insurance. I can just buy it on the app with 3 clicks and I'm done.
Awesome Product
I love this idea ????!! I needed to have proof of liability to present my proposal; got it on the spot. I didn't win the bid but I didn't get stuck with costly insurance, either!!
So Easy!!! I LOVE IT
It was so easy, quick, and simple. The PDF package I received contained everything I needed. This was the best experience I've ever had obtaining insurance...thank you!!!
Great rate!
I was very impressed with your monthly rate on general liability coverage! Much less than 1/12 of everyone else's annual rate.
I love the convenience
I love the convenience of this insurance app, its the best thing since sliced bread????????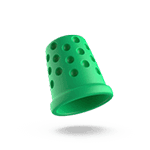 Quick-thinking insurance for fast-moving businesses.