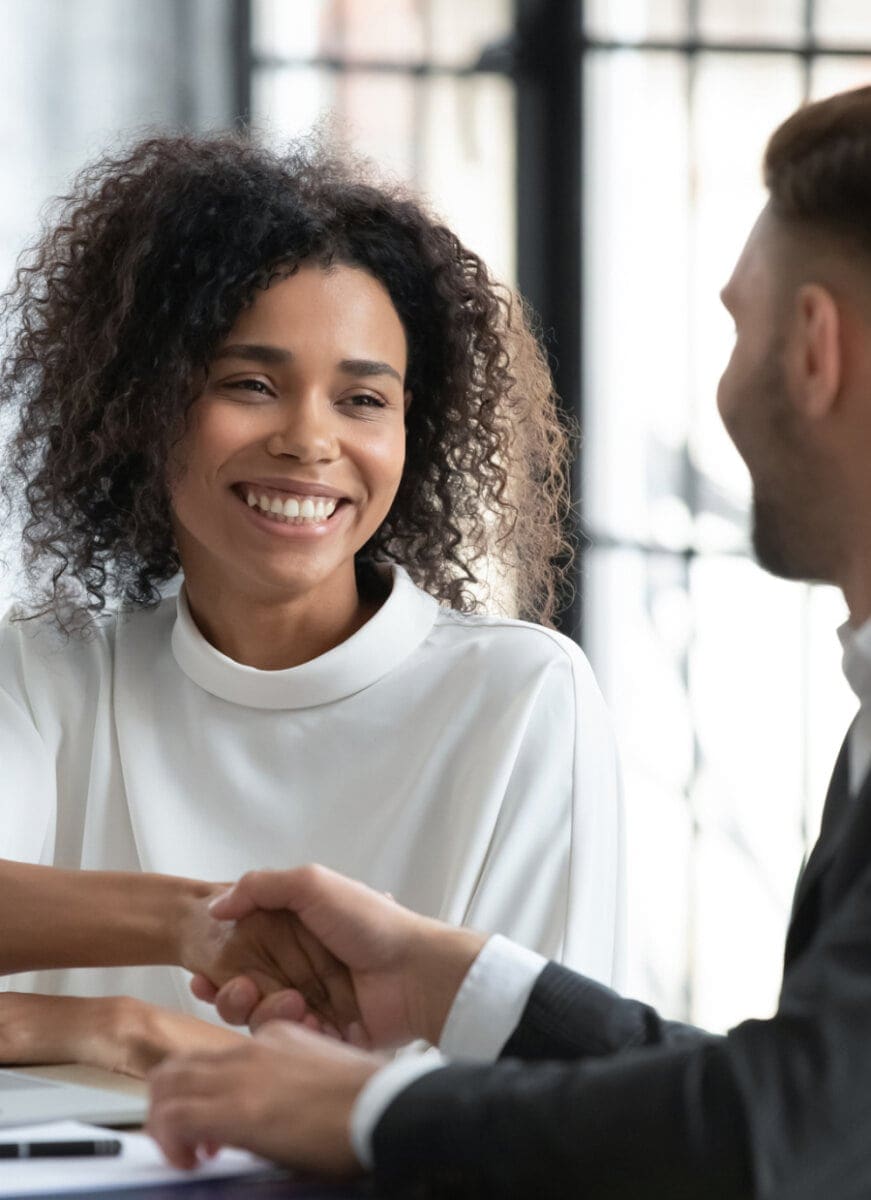 Helping others hunt for their next big job opportunity is a rewarding experience. When you organize a job fair, you want to focus on connecting people, not on dealing with the aftermath of an accident for which you can be liable.
Before your event, get Job Fair Insurance, which is a type of special event insurance that protects you from the financial consequences of third-party claims of injury or property damage that happen because of your event. Let's go over the credentials.
What kinds of claims does Job Fair Insurance cover?
Your Job Fair Insurance is designed to provide different types of coverage, including claims from these scenarios:
Third-party, non-employee bodily injury: A guest trips and falls over the massive recruiting display a major corporation puts up. You could be held liable and responsible for paying their medical costs.
Third-party property damage: Two attendees bump into each other as both look at emails on their phones. One person's phone falls and breaks on the hard floor. They claim you, as the job fair organizer, were responsible for the crowded environment and hold you liable for the cost of its repair.
Personal and advertising injury: You're sued for copyright infringement because your job fair ads use a corporate logo that you don't have the authority to use.
Damages or injury from liquor liability: If you allow or provide alcoholic beverages, for example during the networking event after the job fair, you could be held liable if someone drinking gets hurt or causes damage. If you're providing alcohol for free, then liquor liability coverage is built into your policy.
Furthermore, if someone falsely accuses you of being responsible for their injuries or property damage, your insurance will provide you with investigation services and a legal defense for claims. This way, you won't use your rainy-day fund in court, and you only pay for a settlement arising from the claimant's medical costs or property damage.
How much does Job Fair Insurance cost?
Just like your job fair applicants, you want to put your best foot forward and make a great impression on everyone who attends. To prevent a claim from damaging your reputation (or your wallet), get affordable Job Fair Insurance.
You can get a one-day Job Fair Insurance policy starting at around $150 for a small event. The cost of your premium may increase depending on how many people attend the event, how long the job fair is, and whether your job fair has added hazards.
This table provides a range of Job Fair Insurance premium costs for a one-day event: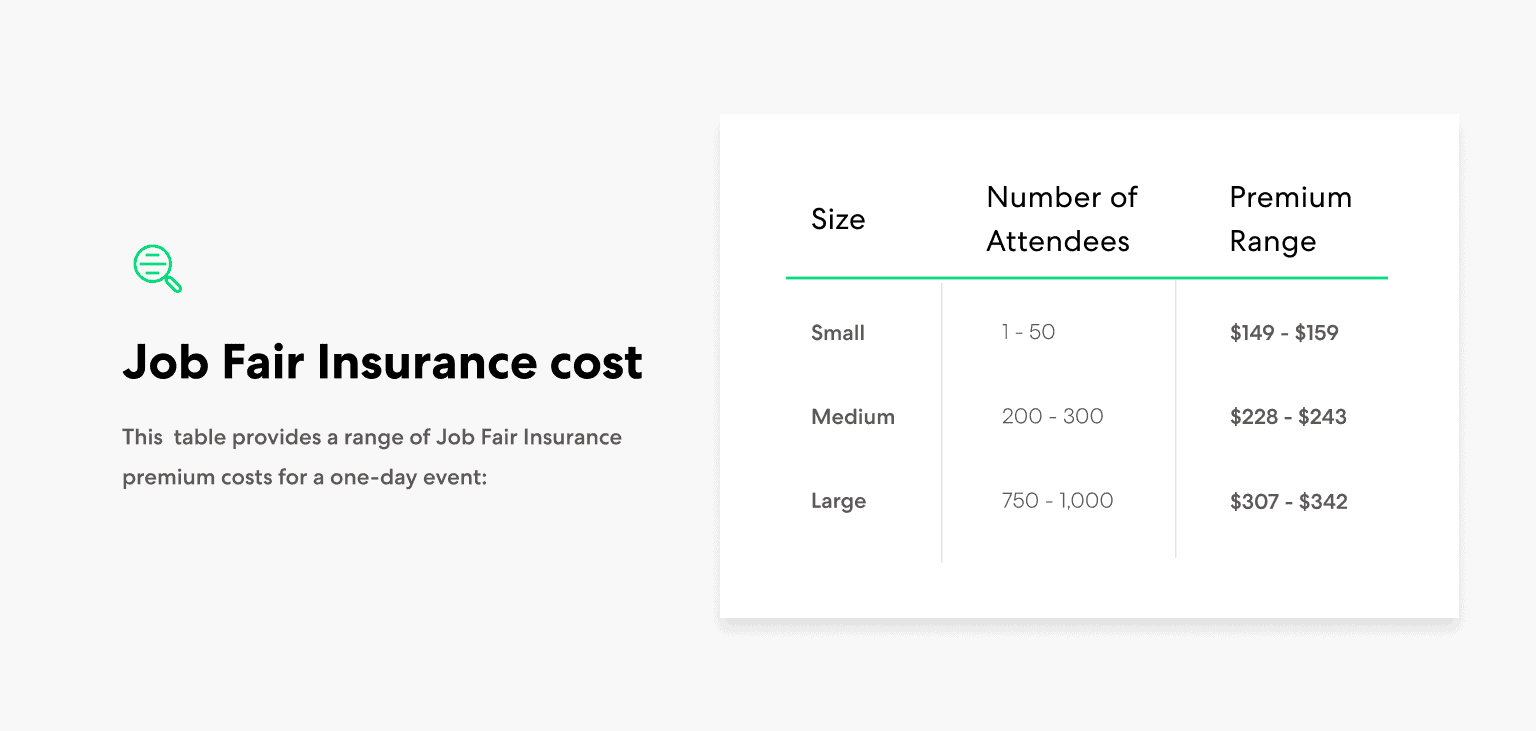 Who needs Job Fair Insurance?
If you are the host or sponsor of a job fair, you should get Job Fair Insurance before any attendees even buy a ticket. With hundreds of participants milling around and people setting up booths, people can easily become injured, suffer damage to their belongings, or damage the venue's property. Imagine an attendee rushing to make an onsite interview and accidentally spilling scalding coffee on someone else. (Well, maybe you don't want to imagine it, but that's why we're here.)
It takes less than one minute to get a Job Fair Insurance policy via Thimble. Compared to the effort you put into planning the event, the time it takes to buy a policy is trivial and can save you from financial trouble.
Furthermore, your event venue will likely require you to have at least $1 million in liability coverage, demonstrated with a Certificate of Insurance (COI) from your insurance carrier. The venue may also require that it be added as an additional insured. With Thimble, you can get your policy, the Additional Insured endorsement, and COI in less than the time it takes to shake hands.
Ace your job fair
Don't sabotage your career success over a costly insurance claim. With Thimble's Job Fair Insurance, you can:
Get protection from the financial consequences of third-party claims of injury or property damage.
Easily obtain a COI that you can show venues as proof of insurance coverage.
Get coverage when you need it, from one to five days.
Click "Get a Quote" and get coverage in minutes. No resume required.
What if I only need Job Fair Insurance for 1 day?
If you don't need insurance for an extended period of time, then Thimble has you covered. Our on-demand insurance will provide coverage for one hour, one day, or up to five days. We're there for the time that you need us, including set-up and breakdown.
Do I need Job Fair Insurance if my venue has commercial liability insurance?
Most venues will already have commercial liability insurance, but this covers their exposure to incidents, not yours. If you're hosting or sponsoring an event, you can be liable for injuries and damages that occur during the event; that's why you should have Job Fair Insurance to protect you.
What are Thimble's Job Fair Insurance coverage policy limits?
All of Thimble's Job Fair Insurance policies start with a liability limit of $1 million per occurrence and a $1 million limit in aggregate coverage. You can increase this to a $2 million per occurrence limit with a $2 million aggregate limit.
Does Job Fair Insurance via Thimble cover event cancellation?
No. Thimble doesn't cover event cancellation. Don't worry, however, as you can cancel your policy at any time for a full premium refund before the policy start date/time. No questions asked.
I'm an event planner, do I need Job Fair Insurance ?
If you're an event planner, you may already have event planner insurance for your company. Make sure you also have special event insurance for any event that you plan for an individual or organization. As the planner, you could be held liable for injuries or damages.
What other insurance may someone need for a job fair?
Many consultants and professionals attend job fairs. If part of your role involves consulting other businesses or people, you could be held liable for making professional errors or omissions that result in financial loss for your customers. This is where professional liability insurance comes in. Furthermore, if you are organizing the job fair, then you can have your vendors and other participants get general and professional liability coverage with Thimble and name you as an Additional Insured.
Still have questions?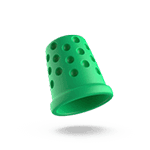 Quick-thinking insurance for fast-moving businesses.