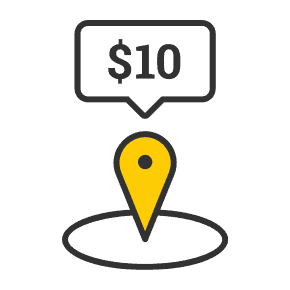 Tell us where you'll fly, we tell you the price.
Fly any drone that meets your policy's weight limit.
Immediate proof of insurance, even for flights down the road.
Liability limits up to $10 million underwritten by Global Aerospace, Inc.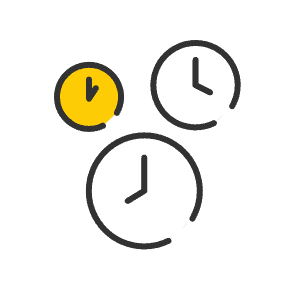 With 1, 4, or 8-hour policies, you can fly once, or make a day of it.
Policies can apply to any location where drone flights are allowed.
1

Real-time Price

Get an instant, geolocation-based policy price.

2

Fly Area Pricing

Pay only where you fly, up to a 2-mile radius.

3

Flight Time

Choose 1, 4, or 8-hour sessions

4

Choose Your Limit

Policies up to $10 million available.

5

Fly Now or Later

Instantly get a certificate of insurance for now, or for flights up to 60 days in the future.