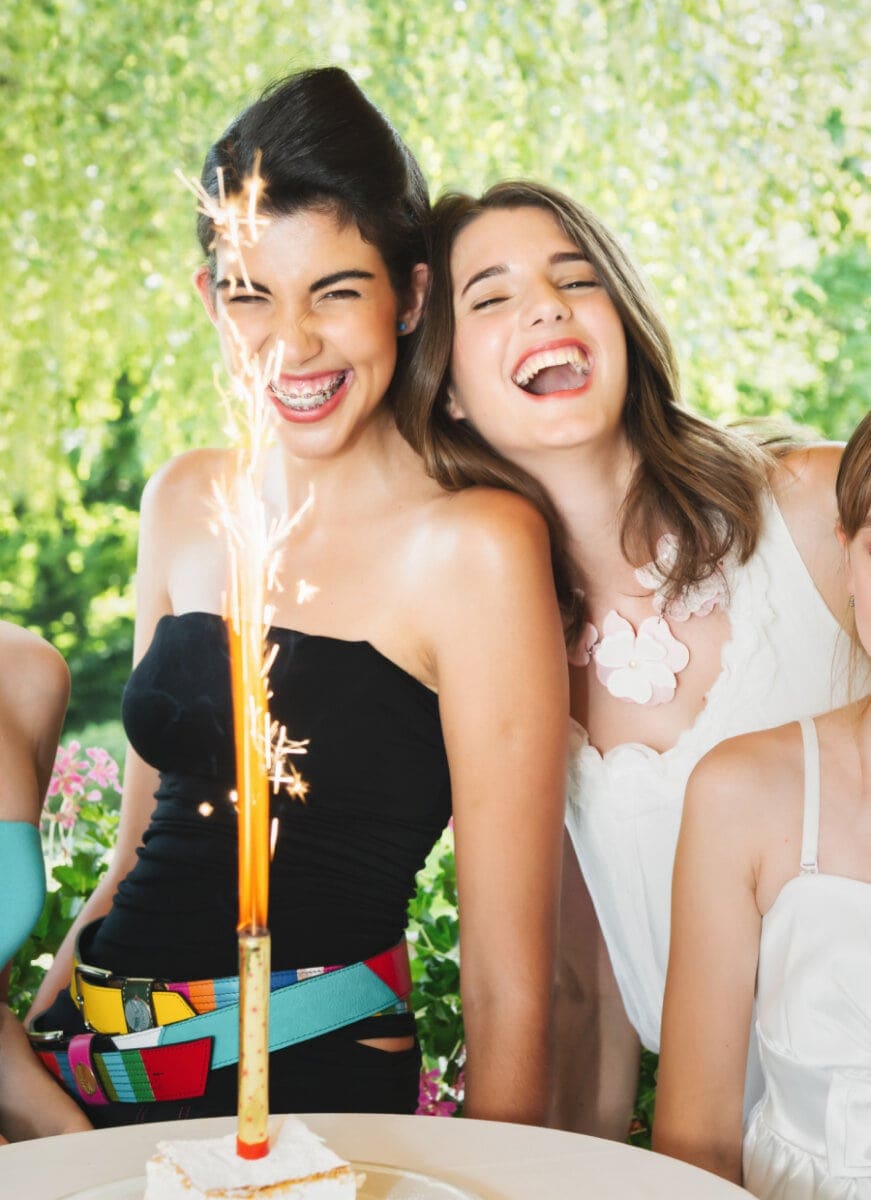 The prayers at a quinceañera should be for the joy and happiness of the young woman who is being celebrated, not over whether you have the right insurance coverage if something goes awry at the celebration.
Quinceañera Insurance is designed to protect party hosts and organizers from the financial consequences of accidents that can lead to liability claims arising from the event.
Quinceañera Insurance is a type of special event insurance that safeguards you from having to pay for the damages resulting from claims of third-party injury or property damage. So, if changing of the shoes ceremony leads to a slip-and-fall, your pocketbook is protected.
What kinds of claims does Quinceañera Insurance cover?
The quinceañera is the star of the show, but your wisdom to get Quinceañera Insurance shows that you're thinking ahead. Your policy provides protection against the financial consequences resulting from an accident where someone claims that you are responsible for their injuries or property damage. Quinceañera Insurance also provides you with investigation services and a legal defense (if needed) for claims.
The types of claims covered under your policy can include:
Third-party, non-employee bodily injury: If a friend of the family offers to cut the cake and ends up cutting herself, you could be liable for damages due to her bodily injury, such as medical expenses.
Third-party property damage: A friend is trying to capture the day on video for you, but has his video camera broken when navigating the dance floor. You could be held liable for the cost to repair or replace it.
Personal and advertising injury: Being the host means you might be expected to give a toast. If you accidentally say something misconstrued as slander, you may face a third-party claim alleging personal and advertising injury.
Damages or injury from liquor liability: If you're serving alcohol for adult guests or allowing guests to drink, you could be liable if someone gets hurt or damages property while under the influence. However, if you are in the business of selling, servicing or furnishing alcohol, you may need to purchase additional liquor liability coverage.
How much does Quinceañera Insurance cost?
Your Quinceañera Insurance doesn't have to break the bank. For a small, one-day event, you can get a policy for as little as $115. Premiums go up with additional guests, longer events, and inclusion of hazardous activities. Plus, if you need additional liquor liability coverage because you are in the business of selling, servicing or furnishing alcohol, you'll need to add that to the cost.
Take a look at the costs of a one-day Quinceañera Insurance policy, without additional liquor liability coverage:
Who needs Quinceañera Insurance?
Anyone planning a quinceañera, such as parents or grandparents, should get Quinceañera Insurance. You want the day to be festive and full of happy memories, not to have to worry if someone slips while going for a post-toast refill and hurting themselves.
Besides, when you rent the venue for the party, the venue owners will likely ask for proof that you have an active, valid general liability policy that provides at least a $1 million per occurrence limit with a $1 million aggregate limit. Thimble makes it easy to provide a Certificate of Insurance (COI) right from the app or website.
If you use vendors for the event such as a caterer or DJ, make sure that they have their own event vendor insurance, and that they name you as an Additional Insured on their policy.
Make the night sparkle
You want the quinceañera to go off without a hitch in every way. With everyone dancing the night away, you should get the protection that you need, whether it's for an hour, a day, or a weeklong celebration. And the best part is that you can get covered in minutes. ¡Salud!
What if I only need Quinceañera Insurance for one day?
You can get Thimble's Quinceañera Insurance for an hour or for up to five days. Our flexible policy is designed to work with your time frames so that you can get coverage from set-up to breakdown, or sun-up to sundown.
Do I need Quinceañera Insurance if my venue has commercial liability insurance?
Yes. You can't shirk liability for accidents just because the venue has commercial liability insurance, especially if someone names you in a lawsuit. The venue may also require you to get a general liability policy that names them as an Additional Insured to reduce their liability exposure that may arise from your event.
What are Thimble's Quinceañera event coverage policy limits?
Thimble special event insurance policies start with a $1 million per occurrence limit with an aggregate limit of $1 million. Policy limits can be increased to a $2 million per occurrence limit with a $2 million aggregate limit if you need more coverage.
Does Quinceañera Insurance via Thimble cover event cancellation?
No. Our policies do not cover event cancellation. However, your event insurance policy premium is fully refundable as long as your policy is canceled before the policy start date/time.
Still have questions?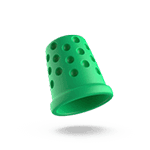 Quick-thinking insurance for fast-moving businesses.