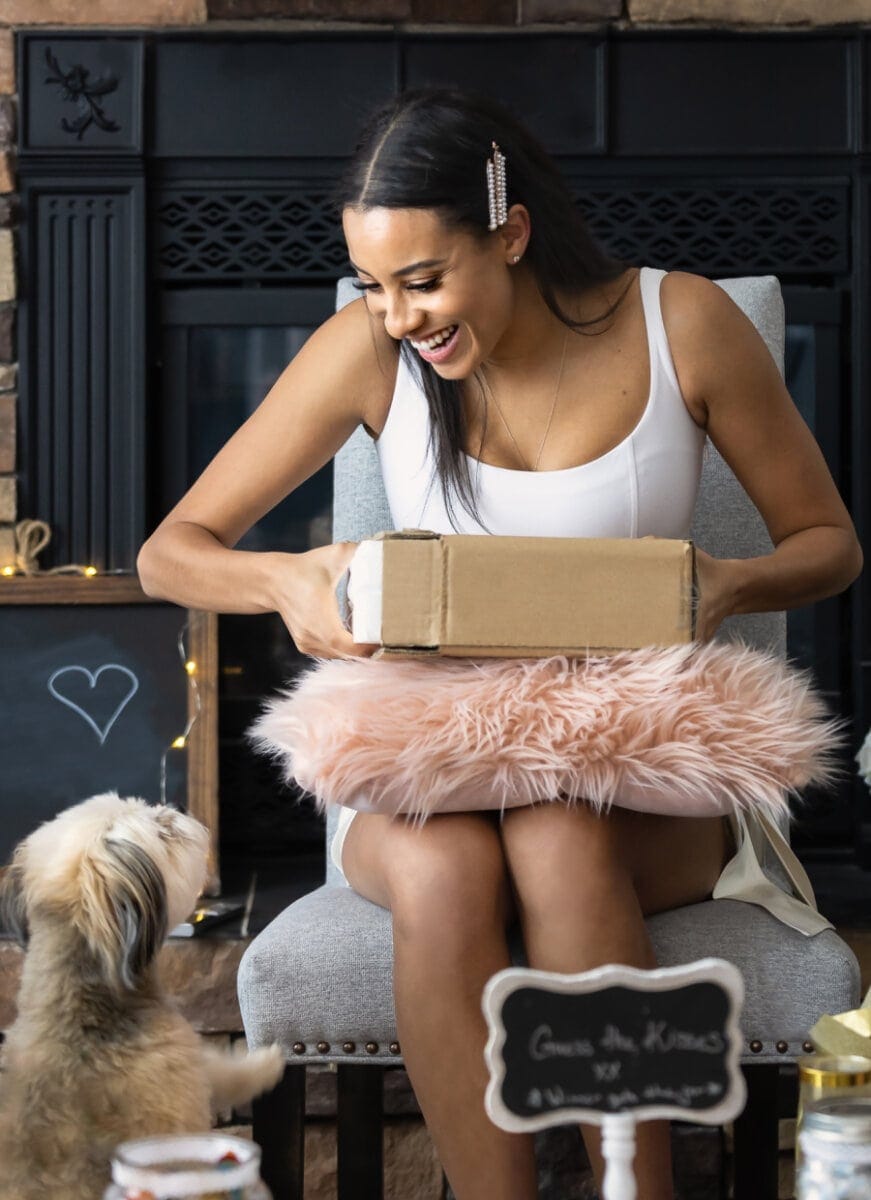 A bridal shower can be sweet and serene, rowdy, and anything in between. When the bride's friends are celebrating the bride-to-be, the champagne popping means a raucous time is about to be had. Arm yourself with Bridal Shower Insurance when you're planning a party to remember. 
Bridal Shower Insurance is a type of special event insurance designed to protect the party host from the financial consequences of claims of bodily injury or property damage from third parties (e.g., guests, bystanders, or venue owners). After all, even if what happens in Vegas stays in Vegas, costly claims can follow you home and cause more trouble than they're worth. 
What kinds of claims does Bridal Shower Insurance cover? 
As you help the bride deal with the excitement and anxiety of her big day, your Bridal Shower Insurance is there to make sure you have coverage if something goes wrong. While you likely love and trust everyone attending the event, you never know what will happen if someone gets hurt or has their property damaged while attending your party. 
This is why Bridal Shower Insurance provides investigation services and a legal defense of claims, as well as payment for the settlement of claims. Even if you are falsely accused of being responsible for an accident or injury, fighting a claim can cost more than an engagement ring. 
The types of coverage your Bridal Shower Insurance can include these kinds of scenarios: 
Third-party, non-employee bodily injury:

A guest takes a step back to get a better picture of the bride-to-be and trips over a present. You could be liable for her injuries and have to pay her medical costs if she is injured.

Third-party property damage:

One of the bride's friends sets up a tablet to video conference with guests who couldn't attend in person. The tablet gets knocked off the table and breaks; you could be liable for its repair. 

Personal injury and advertising

: Too much excitement can cause people to say things they otherwise wouldn't. Make sure you are protected if someone claims they suffered libel or slander at your party. 

Injury or Damage from liquor liability:

Mimosas before presents? If you're serving or allowing alcohol consumption at the event, you could be liable for accidents caused by an intoxicated person.



How much does Bridal Shower Insurance cost?
The cost of Bridal Shower Insurance through Thimble is fairly straightforward. Premiums vary based on: 
Event size

Event length

Event location

Whether you need additional liquor liability if you are selling alcohol for profit. 
This table gives you an idea of premium costs for a one-day event without additional liquor liability coverage: 
Who needs Bridal Shower Insurance?
Ready to throw a memorable bridal shower for your bride-to-be?  You might be thinking of all the fun you'll have, but imagine getting a gag gift that accidentally offends, or playing a game that causes someone to damage their designer purse. If you're organizing or hosting a bridal shower, shower yourself with the protection you need. 
Risks are innate at events, which is why most venues you book for the bridal shower will likely ask for Bridal Shower Insurance. Most venues require at least $1 million in liability coverage and will ask for coverage to span the set-up and breakdown of the event. 
The venue will also more than likely want you to name them on the policy as Additional Insureds and demonstrate your coverage with a Certificate of Insurance (COI). Luckily, Thimble makes it easy to buy your policy and get your COI within seconds on your app or in your inbox. 
Get set for the wedding 
The bridal shower should get your bride-to-be set for the wedding while financially safeguarding you. When you're planning the bridal shower, get Thimble's Bridal Shower Insurance.
I only need Bridal Shower Insurance for a few hours, can you help?
Thimble's on-demand insurance means that you can get a policy for what you need when you need it. This means you can get coverage for one hour, one day, or up to five days to make sure that set-up and breakdown activities are covered.
Do I need Bridal Shower Insurance if my venue has commercial liability insurance?
You probably need Bridal Shower Insurance regardless of whether or not the venue has a commercial liability insurance policy. The venue's policy won't protect you from the financial consequences of a claim if you are named in a suit. In fact, most venues will ask for a COI when you book the location and will want to make sure your insurance extends to them.
Do I need Bridal Shower Insurance if my event is held at a private home?
Even if the bridal shower is held at a private home, you still likely need event insurance. You can check with the homeowner's insurance provider to see if your policy has coverage for events or if you can add it for a fee. If not, getting Bridal Shower Insurance is your best option.
What are Thimble's Bridal Shower Insurance coverage policy limits?
All of Thimble's special event liability limits start at a $1 million per occurrence limit with a $1 million aggregate limit. You can increase the liability limits to a $2 million per occurrence limit with a $2 million aggregate limit.
Does Bridal Shower Insurance via Thimble cover event cancellation?
If you're hosting an outdoor event, there's always a chance that poor weather will cancel the festivities. While Thimble's Bridal Shower Insurance doesn't cover event cancellation,  you can be confident that you can cancel your policy at any time before the policy's start date and time and receive a full refund of your premium.
I'm an event planner, do I need Bridal Shower Insurance?
Here's where it gets a little tricky: Yes; event planners need to have event insurance for the day of the event, as well as their own business liability insurance, which includes professional liability coverage in case their work leads to a client's financial loss. As the planner of the event, you could be held liable for accidents and injuries that happen during the bridal shower. Get insured and get the party going.
Still have questions?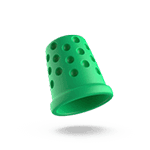 Quick-thinking insurance for fast-moving businesses.