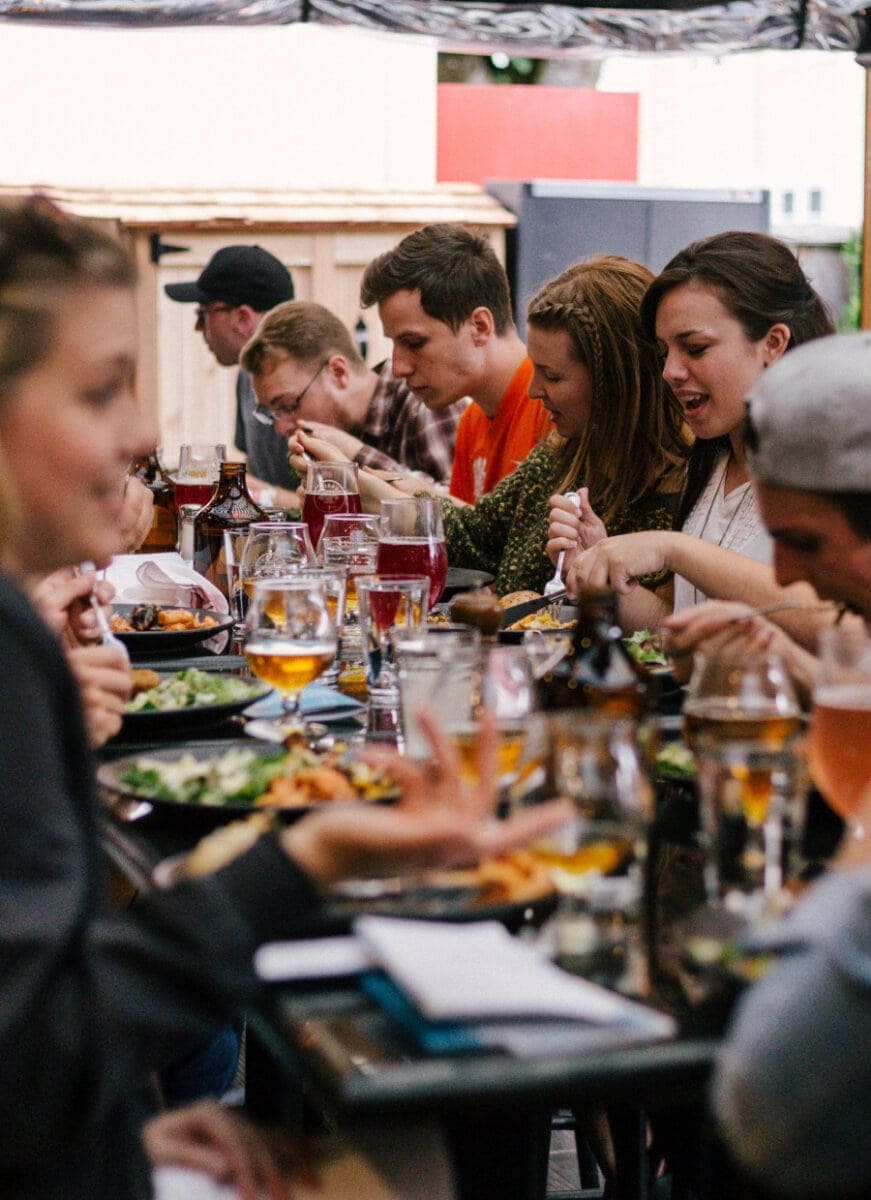 Banquets are sumptuous feasts that honor an individual's or an organization's achievements. People are excited to socialize, eat, toast, and listen to the event's program. As fun as it is to plan a banquet, these events come with a certain amount of risk. 
Thimble's Banquet Insurance protects the banquet organizer from the financial consequences of claims of third-party injury or third-party property damage. Get insurance so your honorees' achievements are what you remember about the day, and not costly claims that can land you in court. 
What kinds of claims does Banquet Insurance cover? 
Banquet Insurance is a type of special event insurance explicitly designed to cover the organizer, so you pay a small price for coverage, not for claims resulting from injuries or property damage that are brought against you by guests, vendors, or the venue owners. 
While you're serving up memories at the banquet, your Banquet Insurance is doing the heavy lifting with liability coverage. The areas of coverage under an event policy include the following scenarios: 
Third-party, non-employee bodily injury: A server spills soup on a guest, burning them. You may be held liable and responsible for paying their medical expenses. 
Third-party property damage:

A statue at the banquet hall is knocked over and breaks, leaving you to pay for the damages.  

Personal injury and advertising

: In your remarks, you think you are being funny but accidentally say something that leads a guest to sue you for libel. 

Damage or injury from liquor liability:

If you serve alcohol or otherwise allow guests to consume alcoholic beverages, you may be held responsible if they get hurt or damage property while intoxicated. 



Furthermore, your insurance policy provides you with a legal defense and investigation of claims to make sure that the claims are indeed valid. Thus, you will not have to waste resources to fight a claim even if it is false or fraudulent. 

How much does Banquet Insurance cost?
Thimble's Banquet Insurance. Policies covering a small group for a day can cost as little as $115. Your premiums will depend on how long the event is — including set-up and breakdown — as well as how many people attend your banquet and any other factors that can increase the risk. 
Additionally, events needing liquor liability coverage for the sale of alcohol will have higher premiums. Take a look at a sample range of  premiums based on a one-day event without additional liquor liability:
If you're organizing the banquet as an individual or as an organization, you'll need to get Banquet Insurance. While you may try to keep things orderly, a football team celebrating their season might get out of hand by playing football with an ice sculpture, leading to someone slipping and getting hurt.
Who needs Banquet Insurance?
Or someone making their way up to the stage to make a speech can trip over uneven carpet and get injured. 
Furthermore, it isn't just a good idea to get Banquet Insurance; the venue will require it in most situations. The venue usually wants to see $1 million in liability coverage, with the venue owners named as Additional Insureds to limit its liability and risk.

A toast to success
When you raise your glass, you can rest easy knowing that Thimble's Banquet Insurance is protecting you from the financial consequences of claims. 
Planning a banquet? Get your quote today. 
What if I only need Banquet Insurance for one day?
With Thimble, you can get insurance for the time that you need it without being forced into expensive policies with durations that don't make sense. Our Banquet Insurance can be purchased for an hour, if that is all you need, or up to a week if you need extra time for set-up and breakdown. 
Do I need Banquet Insurance if my venue has commercial liability insurance?
Don't make the mistake of thinking that the venue's commercial liability policy will cover you if you suffer a financial loss because of claims resulting from your banquet. You need your own Banquet Insurance to do that. Plus, the venue will likely ask for a Certificate of Insurance (COI) that names them as an Additional Insured reducing their liability risk from your event. You can get all of that in less than a minute with Thimble's event insurance.
What are Thimble's Banquet event coverage policy limits?
Thimble's special event insurance starts at a $1 million per occurrence limit with a $1 million aggregate limit. You can increase the liability limits to a $2 million per occurrence limit with a $2 million aggregate limit. 
Does Banquet Insurance via Thimble cover event cancellation?
No. Thimble policies do not cover event cancellation. However, your event insurance policy is fully refundable as long as it is canceled before the policy start date/time.
Still have questions?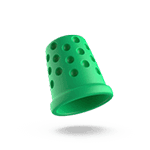 Quick-thinking insurance for fast-moving businesses.